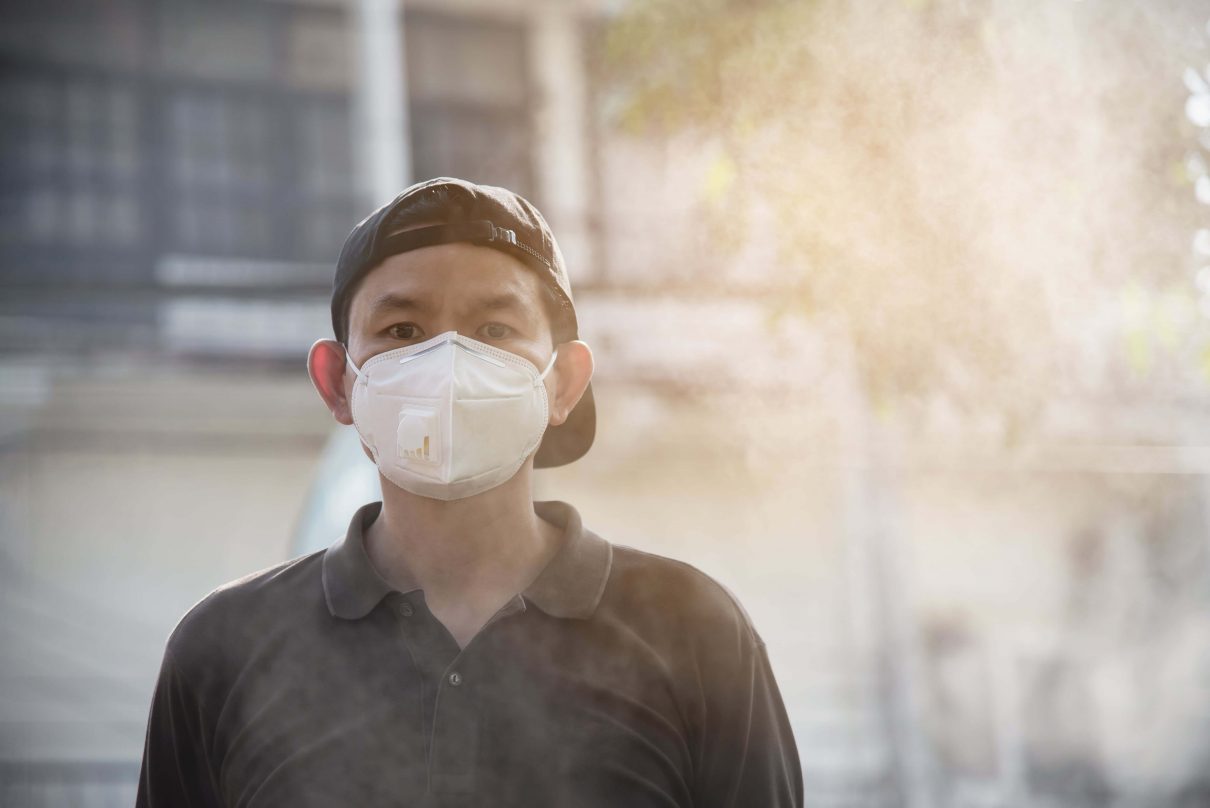 Thursday, 20 October 2022
Our atmosphere is vital to all living things on our planet. How much do you know about the air we breathe? Air pollution includes anything that is unhealthy for life on Earth. Most of these pollutants result from burning biomass (biological material usually from plants) or fossil fuels (coal and gasoline) – the same pollutants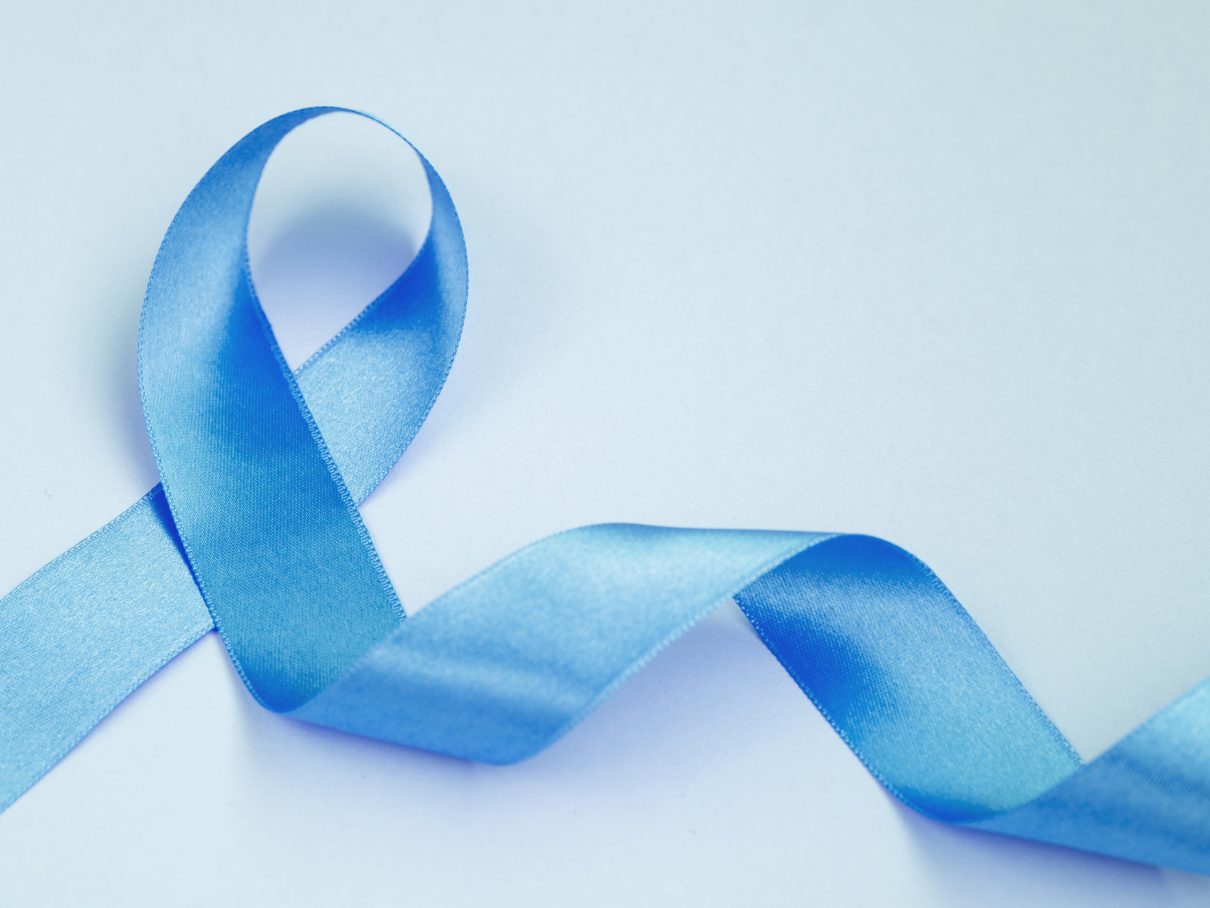 In celebration of Colorectal Cancer Awareness Month this March, The Medical City's Augusto P. Sarmiento Cancer Institute conducted a webinar entitled "Colorectal Cancer Screening: Best Practices and Challenges of Cancer Screening During the Pandemic and Beyond". Moderated by Dr. Jun R. Ruiz, the seminar was participated by various experts in the field including Dr. Theodore
In celebration of Women's Week this first week of March, we put more focus in addressing the unique healthcare needs of women and commit to addressing each one of them. While both sexes contract various diseases and conditions, some health issues affect women differently and more commonly. Among the conditions that are specific or prevalent
The coronavirus pandemic has pushed healthcare providers to think about going beyond the boundaries of conventional healthcare facilities and actually providing primary care in non-traditional spaces. The latest example of this is TMCC @ SM South Tower's Drive-Thru Vaccination which now allows you to be vaccinated while inside your car. Driven by demand for convenience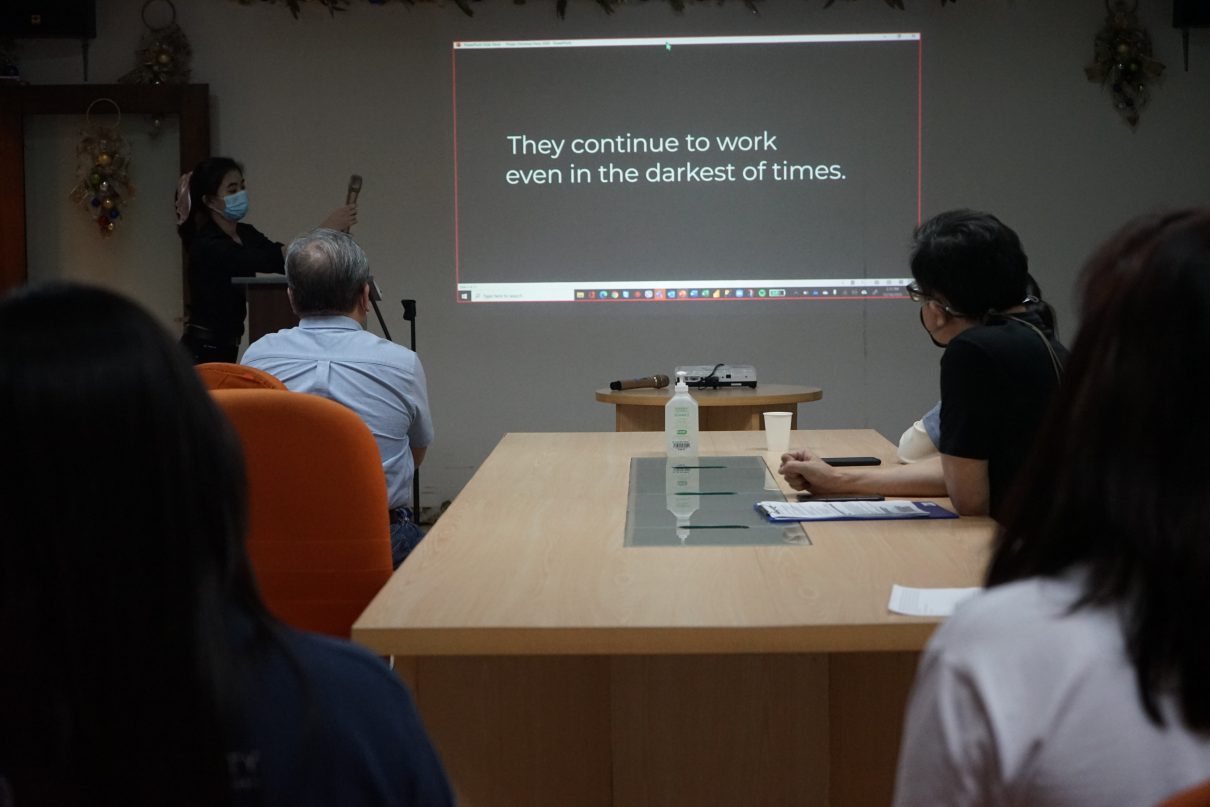 Thursday, 24 December 2020
This year's virtual gathering with the team showcased how, in the face of adversity, our TMCC family continues to creatively learn and adapt to the new normal. Join our growing family by sending your application to proser_recruitment@themedicalcity.com today!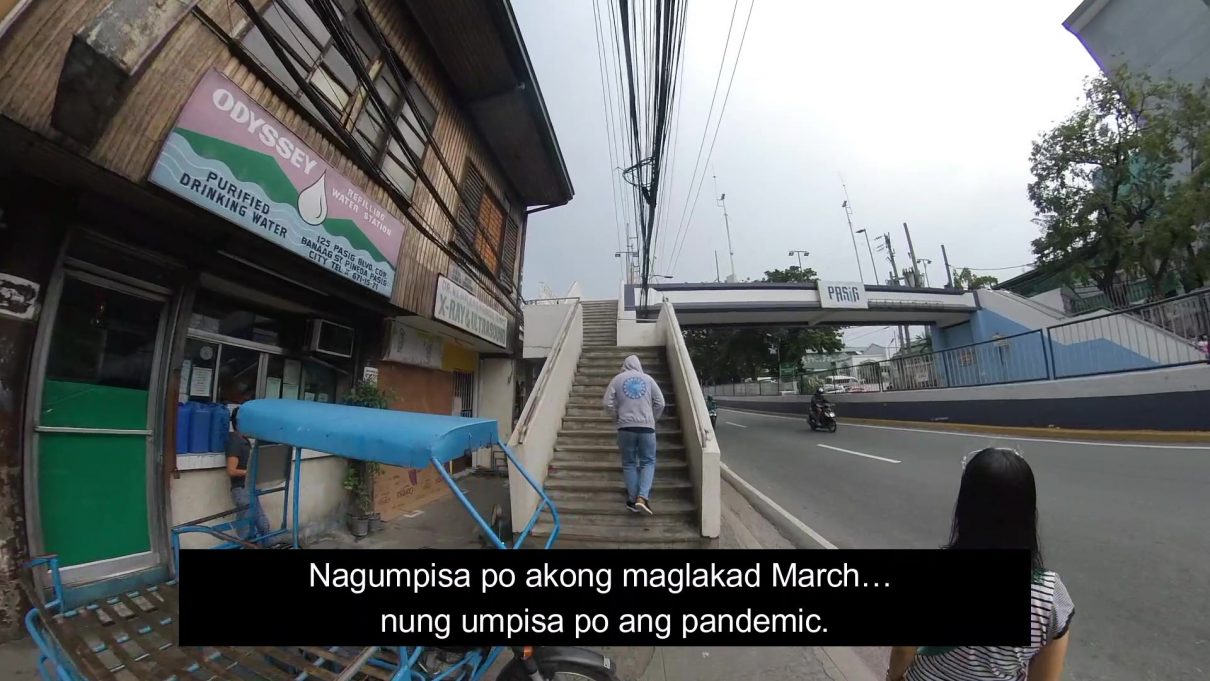 Wednesday, 23 December 2020
As we continue to face this pandemic together, we stumble upon incredible moments and stories of people adapting to this new way of life. In this short film entitled "SONNY-TIZE", we shine a light on the story of Sonny Balasan – a maintenance staff at TMCC @ Araneta Center. His story is that of resilience,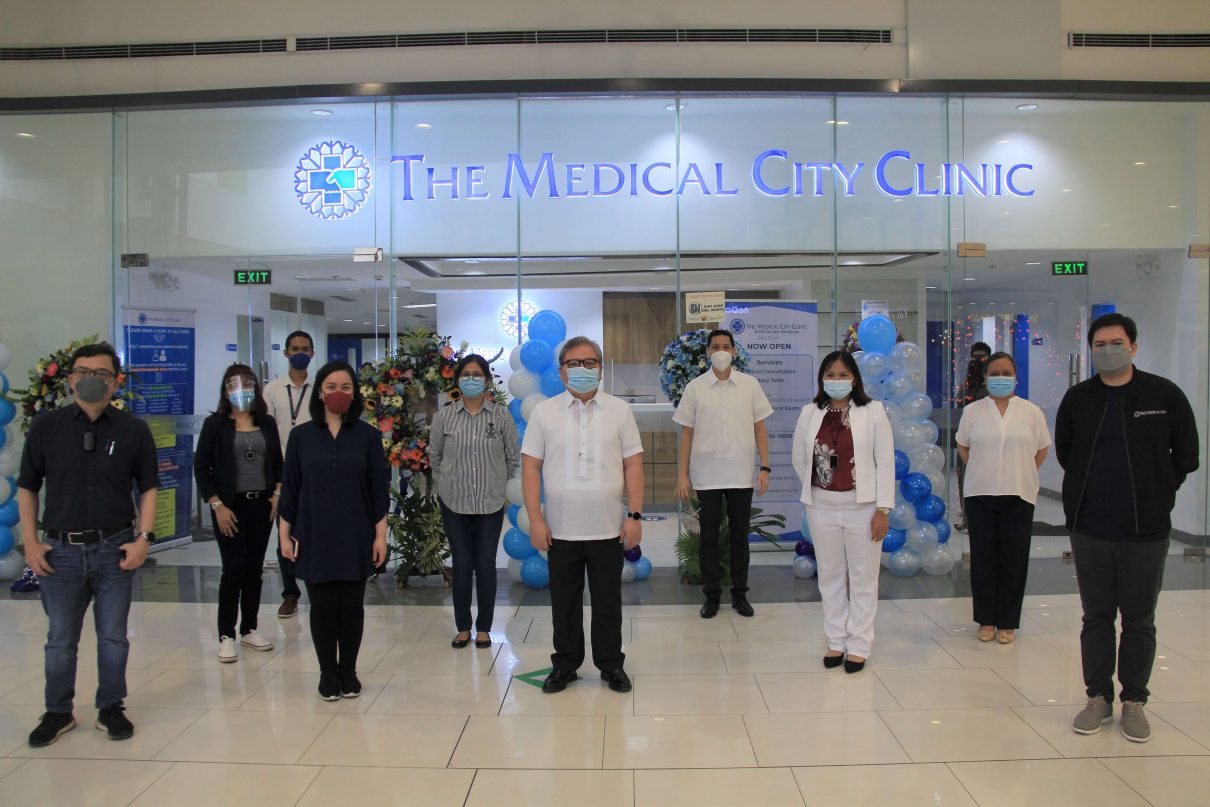 Wednesday, 18 November 2020
The 18th of November marks the grand opening of The Medical City Clinic at SM San Jose Del Monte (SM SJDM) in Bulacan. As its first clinic in the province, TMCC @ SM SJDM gives Bulaqueños access to quality health services including laboratory and imaging services, medical consultation and annual physical and pre-employment medical exams.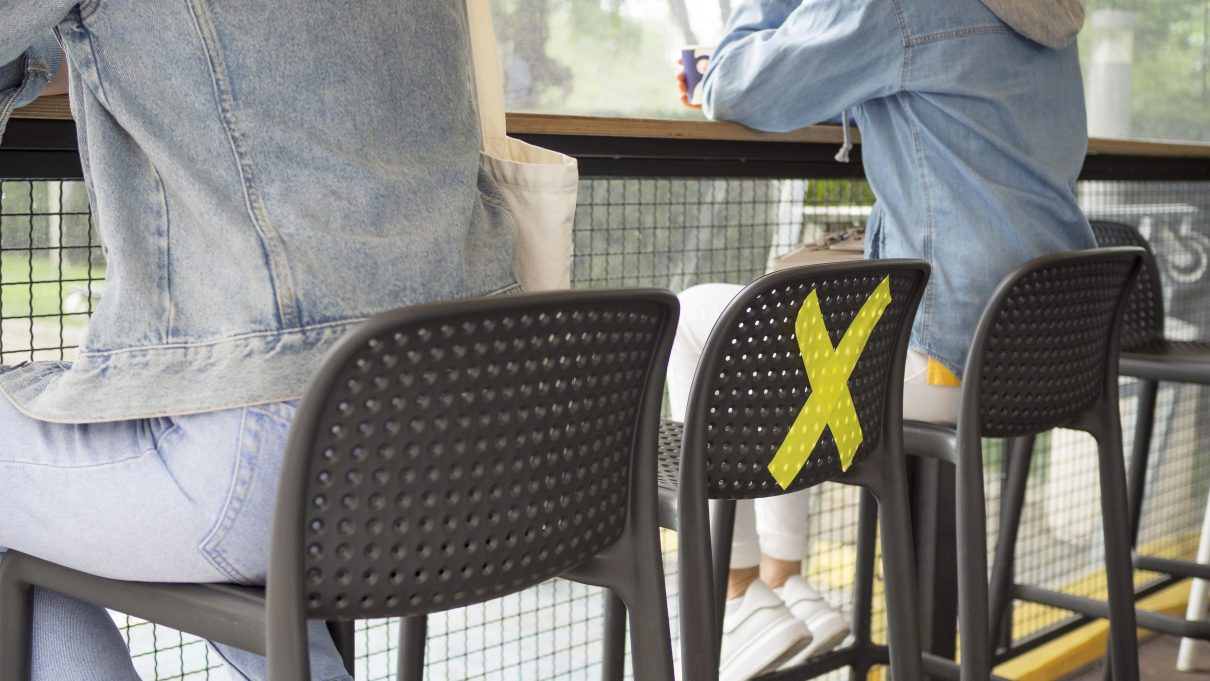 Wednesday, 16 September 2020
(Part 3 of The Medical City Clinic's Living With COVID-19: A Comprehensive Guide on Staying Healthy and Safe During the Pandemic – a series of practical tips and how-tos in navigating the ongoing Coronavirus pandemic.) Taking precautions to slow down the spread of coronavirus poses new challenges for everyday tasks such as buying groceries, doing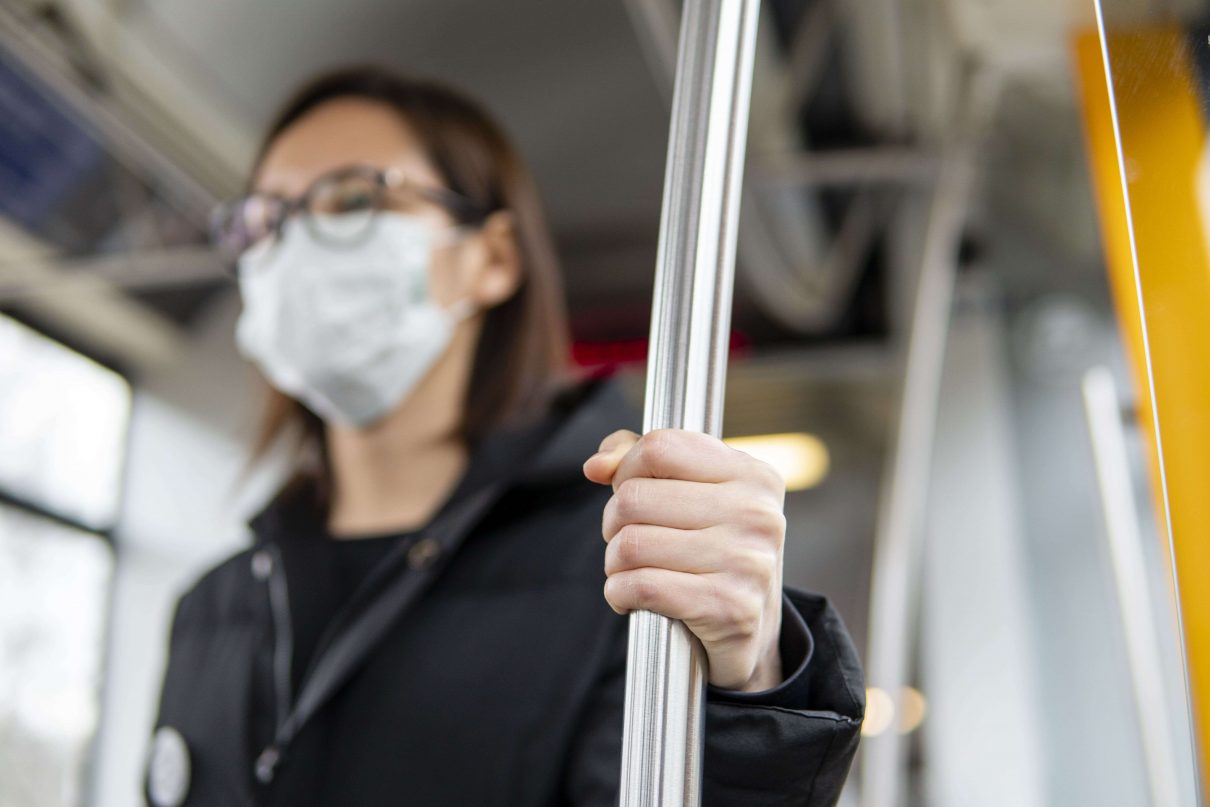 (Part 2 of The Medical City Clinic's Living With COVID-19: A Comprehensive Guide on Staying Healthy and Safe During the Pandemic – a series of practical tips and how-tos in navigating the ongoing Coronavirus pandemic.) Experts say that the best way to protect yourself and others from COVID-19 is to stay at home. But some