Last Updated on January 28, 2023
Our atmosphere is vital to all living things on our planet. How much do you know about the air we breathe?
Air pollution includes anything that is unhealthy for life on Earth. Most of these pollutants result from burning biomass (biological material usually from plants) or fossil fuels (coal and gasoline) – the same pollutants that serve as Southeast Asia's emission sources including vehicle exhaust. Fact is, pollution sources can travel around the world! Regionally, South Asia, Southeast Asia, and the Western Asia carry the highest burden of fine particulate matter (PM2.5) pollution overall.
PM 2.5 EXPLAINED
This is the pollutant widely regarded as most harmful to human health. PM2.5 is defined as ambient airborne particles measuring up to 2.5 microns in size. It is so small that it readily enters the blood stream when we inhale and travel throughout the body, causing far-reaching health effects.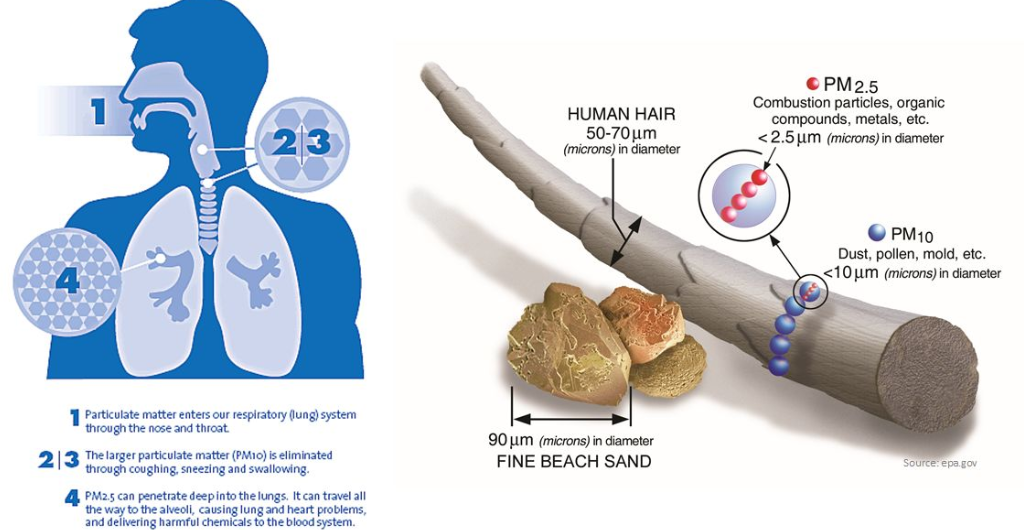 The World Health Organization (WHO) reported that the safe level of air quality ranged from 10 ug per cubic meter of PM2.5, or below.
On a local perspective, based on a report from Swiss-based air monitor IQAir, air quality in the country last year was considered moderately unsafe for Filipinos. According to the 2019 World Air Quality report, the Philippines was said to have 17.6 ug/m3 of PM2.5 – holding the 57th place from the country with the worst air quality.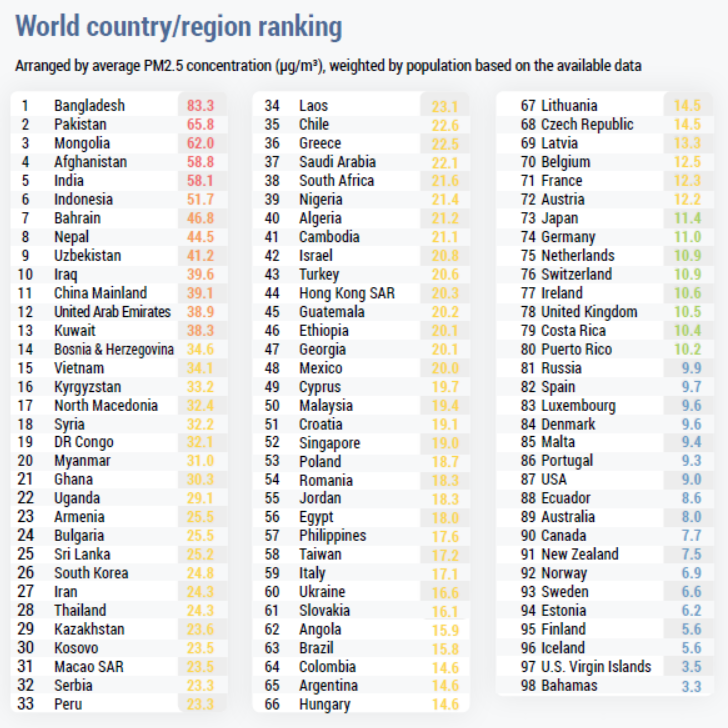 In contrast, the Philippines ranks as the country with the lowest pollutant amongst Southeast Asia countries.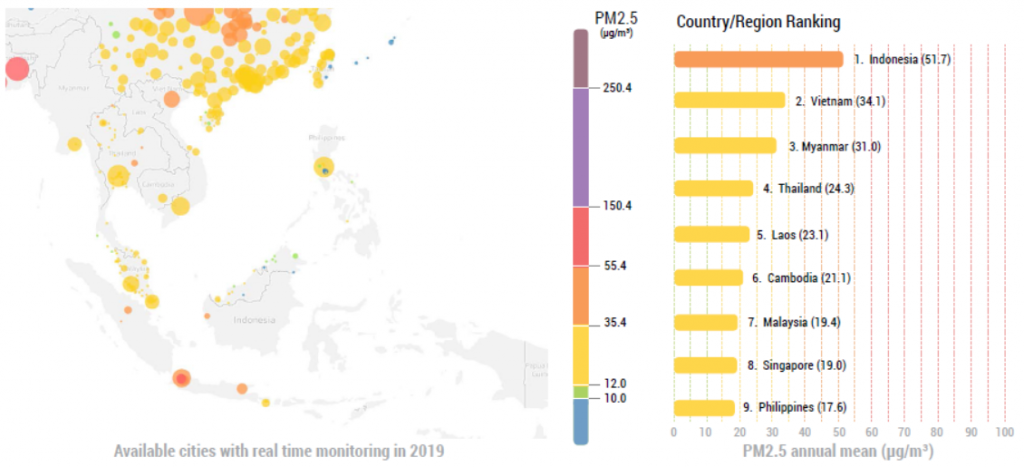 The air we breathe is an essential component of our daily lives and should never be taken for granted. The more we know about things like air quality in our immediate locality, the more opportunities we have to optimize our daily lives and strive towards quality living and better health.
Get more wellness and health-related content on the daily by liking and following The Medical City Clinic's official Facebook Page here: https://www.facebook.com/themedicalcityclinic/.
Sources:
https://climate.nasa.gov/quizzes/air-we-breathe-quiz/
https://www.who.int/airpollution/ambient/health-impacts/en/